Workplace masking: insights into the hidden realities of social adaptation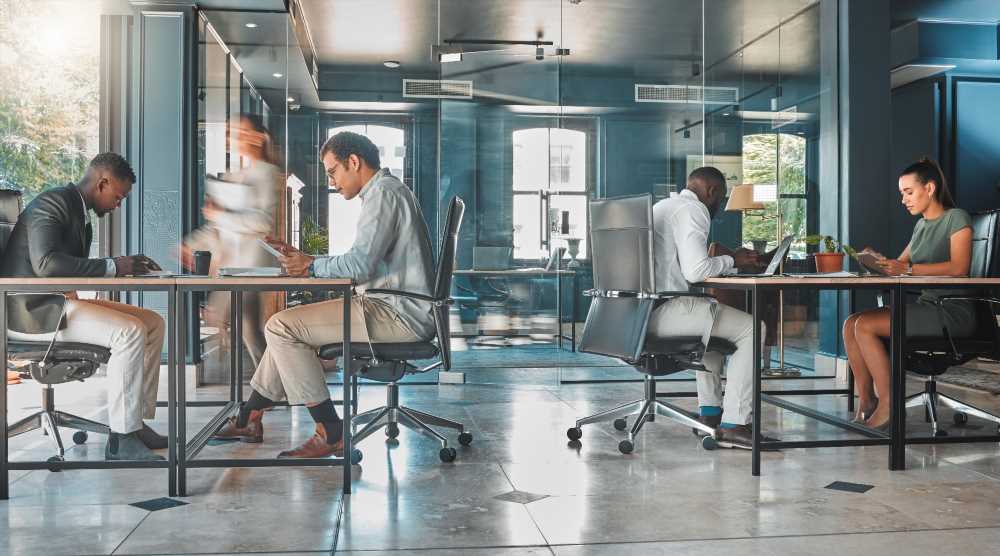 In a recent study published in PLoS ONE, researchers examined the workplace masking experiences of neurotypical, autistic, and neurodivergent non-autistic adults.
Background
Masking is the concept of concealing traits during social interaction. Research has suggested that it is a common strategy among autistic individuals and that it is particularly prevalent in workplaces to avoid negative social evaluations and improve quality of life.
This practice, also known as camouflaging, involves suppressing natural responses and adopting alternative ones. While the literature identifies the motivations and consequences of masking, evidence on the social context of masking is limited.
About the study
In the present cross-sectional study, researchers explored the motivations, core experiences, consequences, and contextual differences of workplace masking compared to other social contexts.
The researchers compared first-hand experiences of autistic, neurotypical, and neurodivergent adults to identify unique experiences and establish ways in which masking in workplaces might differ from that in other contexts. The Diverse Minds Survey, conducted from February 2019 to October 2021, explored job-related experiences among United Kingdom residents.
Participants completed modules and questionnaires related to various job-related aspects, including masking at workplaces. Workplace masking was described in the survey modules as a concept that defines the tactics people adopt to fit in at work.
Respondents received inquiries on workplace masking, accompanied by open questions about anticipated motivations for masking and the benefits and drawbacks of masking at work.
The questionnaires comprised questions related to demographics such as age, sex, ethnicity, educational attainment, and employment, such as employment status, annual income, job satisfaction, and the number of employers.
To participate in the survey, individuals were required to be 18 years and older, with experience of a job or job-seeking in the United Kingdom. Individuals were recruited via social media callouts, the Autistica network, and organizations with registered interest in improving their understanding of employment and neurodiversity.
In total, 581 individuals participated in the survey and were classified according to their diagnoses (by self/clinicians) as 300 autistic individuals, 109 neurodivergent individuals, and 172 neurotypical individuals with no psychiatric or neurodevelopmental conditions.
Reflexive thematic analysis was performed, and an inductive method was used wherein the team generated codes, themes, and sub-themes based on the data content. Individuals who did not provide responses to the workplace masking-related questions were excluded from the analysis.
Results
Workplace masking was a common practice among neurotypical individuals, neurodivergent individuals, and neurotypical individuals. The findings indicated that masking strategies are employed widely within the workplace by both groups, with some participants experiencing unique pressures to mask due to a limited understanding of neurodiversity among society members and workplaces.
Neurotypical individuals had a significantly higher power to earn than the other two groups, and non-neurodivergent individuals had a higher power to earn than autistic individuals. Employment status satisfaction was satisfied by 45% of autistic, 54% of neurodivergent, and 85% of neurotypical individuals, respectively. Most autistic participants suffered from co-occurring conditions such as anxiety, unique sensory processing, and ADHD.
Eight themes were identified with considerable overlapping between the groups, including the value of openness, a desire to socially integrate, avoiding disciplinary and prejudicial treatment, better employment outcomes, detrimental effects on well-being, presenting an inauthentic self, a unique situation, and a widespread phenomenon.
The findings indicated that masking strategies were used widely within the workplace by neurodivergent and neurotypical employees and that masking might be more accurately defined as a common experience among many neurodivergent and, to some extent, neurotypical individuals.
Two key motivators for masking in workplaces were identified: fitting in and making social connections with colleagues and the urge to gain and sustain fruitful and meaningful employment. Masking was viewed as an adaptive reaction to a variety of job issues, and it was utilized to protect against the risk of bad social and career consequences.
Workplace masking may be related to a variety of undesirable outcomes, including excessive weariness, worry, and detachment from one's identity. Although there were some phenomenological distinctions between individuals' experiences of job masking and concealing in other settings, the findings also revealed occasions where higher intensity and frequency of workplace masking led to more intense weariness and quicker burnout.
Implications
Overall, the study findings showed that workplace masking is a common issue for neurodivergent employees, affecting their mental health due to a lack of neurodiversity awareness in the societal and work environments.
Employers should prioritize employees' mental well-being by offering adequate support, such as employment benefits and reasonable adjustments. Creating a culture that embraces differences and supports employees regardless of their diagnosis is crucial.
To improve experiences, organizations should foster an accepting working environment, provide frequent training on neurodiversity and masking, and provide clear mental health support for all employees.
Journal reference:
Pryke-Hobbes A, Davies J, Heasman B, et al. (2023) The workplace masking experiences of autistic, non-autistic neurodivergent and neurotypical adults in the UK. PLoS ONE, 18(9): e0290001. doi:10.1371/journal.pone.0290001. https://journals.plos.org/plosone/article?id=10.1371/journal.pone.0290001
Posted in: Medical Research News | Medical Condition News | Miscellaneous News
Tags: Anxiety, Frequency, Mental Health, Research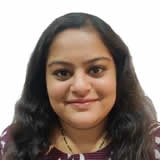 Written by
Pooja Toshniwal Paharia
Dr. based clinical-radiological diagnosis and management of oral lesions and conditions and associated maxillofacial disorders.