Following the cancelation of several large-scale sporting and entertainment events as a result of the ongoing coronavirus outbreak, the International Olympic Committee (IOC) held a press conference on Tuesday to confirm that the Tokyo 2020 Summer Games will still go ahead as originally planned.
IOC spokesperson Mark Adams explained that a joint task force had been formed last month alongside the World Health Organization (WHO), Tokyo 2020 and the Japanese government to determine the health risks associated with continuing to host the Games. And the conclusion they have reached certainly seems to dispel any speculation that the Games could potentially be canceled for the first time since World War II.
"For us, the games are going ahead on the 24th of July, and we confidently expect to deliver them on that date," Adams said. "All the advice we've been given is that that can go ahead."
Former swimming champion Dick Pound, the longest-serving member of the IOC, stated in February that Tokyo had a three-month window in which to decide whether or not the Games would happen.
"You could certainly go to two months out if you had to," he told The Associated Press. "A lot of things have to start happening. You've got to start ramping up your security, your food, the Olympic Village, the hotels. The media folks will be in there building their studios… This is the new war, and you have to face it. In and around that time, I'd say, folks are going to have to ask: 'Is this under sufficient control that we can be confident about going to Tokyo or not?'"
"As far as we all know you're going to be in Tokyo," he continued, addressing athletes directly. "All indications are at this stage that it will be business as usual. So keep focused on your sport and be sure that the IOC is not going to send you into a pandemic situation."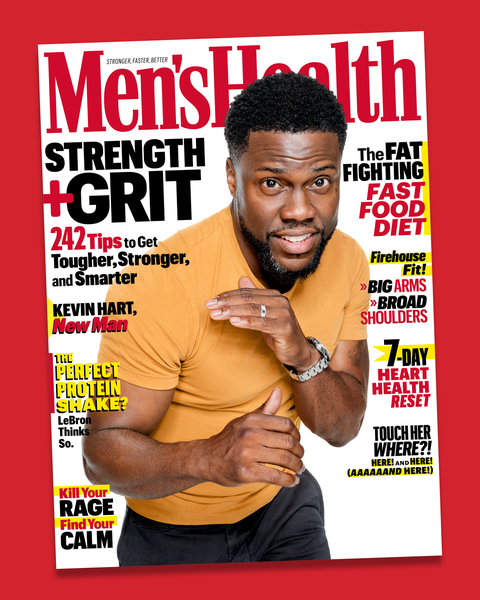 Source: Read Full Article