Married women in Rajshahi show higher rates of depression compared to men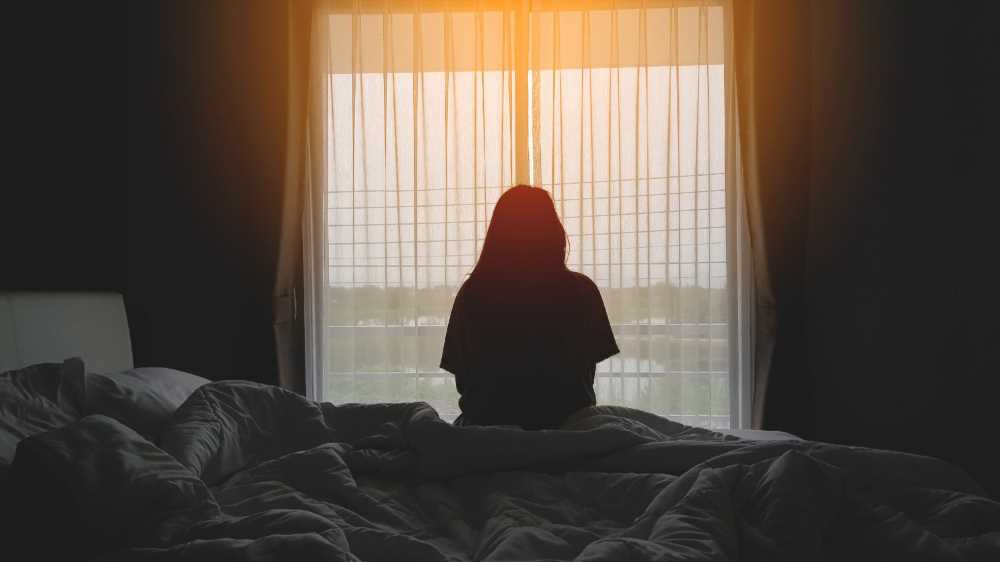 In a recent study published in BMC Public Health, researchers investigated the gender-specific factors associated with depression among married adults in Rajshahi City, Bangladesh.
Study: Factors affecting depression among married adults: a gender-based household cross-sectional study. Image Credit: Ken stocker/Shutterstock.com
Background
Depression is a widespread mental health concern globally, marked by feelings of sadness, loss of interest in daily tasks, fatigue, and even thoughts of suicide. The World Health Organization (WHO) considers it a priority due to its impact on quality of life.
In Asia, India and Pakistan report high depression rates across urban, rural, and elderly demographics, while in Bangladesh, studies reveal concerning depression levels among university students, indigenous communities, adolescents, women, and the elderly.
Various factors, including age, gender, and socioeconomic status, correlate with depression. Notably, a gender-based examination of depression among married Bangladeshi adults remains unexplored.
Further research is essential because, despite the high prevalence of depressive disorders globally and within Bangladesh, there remains a gap in gender-specific understanding of depression among married adults in the country.
About the study
The present research was a household cross-sectional study conducted in the Rajshahi City Corporation (RCC) area, focusing on married couples. Given the known number of households in the area, the researchers calculated that a minimum of 324 households would be needed for the study but aimed to survey 375 households to account for potential non-participation.
Three of RCC's 30 Wards were chosen using a multi-stage random sampling technique, from which five neighborhoods (or 'Muhallas') were selected. In each Muhalla, 25 households were picked, resulting in 375 households. From these households, 708 married adults were chosen for analysis, one couple per household.
The study took place from August to October 2019, using a semi-structured questionnaire that was initially drafted in English but later translated to Bangla for better comprehension by respondents. This included the globally acclaimed Patient Health Questionnaire (PHQ-9) to measure depression. Based on the scores, participants were categorized into 'no depression' or 'depression groups.'
The researchers also considered various factors like demographic details, household information, and health data as independent variables. To understand the relationship between these factors and depression, both multiple binary logistic and simple models were employed. The Statistical Package for the Social Sciences (SPSS) software was utilized for data analysis, maintaining a 5% significance level.
Researchers focused on married couples in a household cross-sectional study in the Rajshahi City Corporation (RCC) area. Given the known household count, they determined a need for at least 324 households but targeted 375 to allow for potential non-responses.
They employed a multi-stage random sampling method. Initially, three out of the 30 Wards in RCC were chosen. From these, five 'Muhallas' or neighborhoods were selected. In each Muhalla, 25 households were picked, resulting in 375 households. From these households, 708 married adults were chosen for analysis, one couple per household.
Study results
The study included 708 married individuals, equally divided between genders, with an average participant age of 33.21 years. Around 80% were young adults, with females slightly outnumbering males in this age bracket.
Approximately one-third were classified as over-nourished, while a minority were under-nourished. Surprisingly, 15.3% had experienced multiple marriages, a phenomenon more prevalent among females.
Financially, 23% of those surveyed lived under economic constraints, earning Tk.20,000 or less monthly. Concerning family dynamics, 41% shared their household with five or more members, and 87.85% were parents to at least one child. Most participants' marriages could be grouped into three durations: 1-6 years, 7-12 years, or over 13 years.
The data revealed that 28% of the female participants married before turning 18, while most of the cohort married between ages 18 and 25. The participants showcased an impressive literacy rate of 89.41%; however, many, predominantly females, cited chronic health issues.
Relationship-wise, more than half described their marital bond as tense. The study also noted that most female participants were homemakers, while many males were engaged in labor-intensive occupations.
The mental health component of the study revealed that 25.8% of these married adults experienced mild depression, with females being more prone to moderate and severe forms. Overall, 14.4% of the participants were dealing with depression, with a markedly higher incidence in females.
A deeper dive into the data indicated certain risk factors and correlations. For instance, underweight females were more likely to experience depression than their male counterparts.
Younger women, particularly those under 40, were more susceptible to depression than men in the same age bracket. Strained spousal relationships, multiple marriages, and specific socioeconomic factors also played a role in the prevalence of depression.
The study further examined how various life experiences, such as males and females being in the 7-12-year bracket of their conjugal life, impacted the prevalence of depression. Chronic medical conditions also influence depression rates, especially among women.
Interestingly, age at first marriage, income levels, and parenthood also correlated with depression. Regression analysis identified multiple marriages as a significant predictor of depression for both genders.
Furthermore, women with poor spousal relationships or chronic medical conditions were at increased risk, while men engaging in hard labor were more prone to depression.
Journal reference:
Wadood, M.A., Karim, M.R., Alim, S.A.H.M. et al. (2023) Factors affecting depression among married adults: a gender-based household cross-sectional study. BMC Public Health. doi: https://doi.org/10.1186/s12889-023-16979-9. https://bmcpublichealth.biomedcentral.com/articles/10.1186/s12889-023-16979-9
Posted in: Medical Science News | Medical Research News | Medical Condition News | Women's Health News
Tags: Adolescents, Chronic, Depression, Fatigue, Labor, Marriage, Mental Health, Public Health, Research, Software, students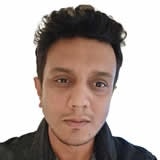 Written by
Vijay Kumar Malesu
Vijay holds a Ph.D. in Biotechnology and possesses a deep passion for microbiology. His academic journey has allowed him to delve deeper into understanding the intricate world of microorganisms. Through his research and studies, he has gained expertise in various aspects of microbiology, which includes microbial genetics, microbial physiology, and microbial ecology. Vijay has six years of scientific research experience at renowned research institutes such as the Indian Council for Agricultural Research and KIIT University. He has worked on diverse projects in microbiology, biopolymers, and drug delivery. His contributions to these areas have provided him with a comprehensive understanding of the subject matter and the ability to tackle complex research challenges.